Norman Denton Associates Limited

has the experience to help you develop and grow!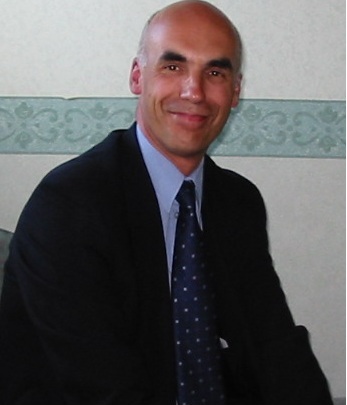 About Me
A highly experienced, Business Development and Relationship Management professional delivering business improvement solutions for over 18 years, I am passionate about helping you to develop a better business.
Memberships & Qualifications:
SFEDI Accredited Business Adviser
SFEDI / Institute of Enterprise & Entrepreneurship (IOEE) Accredited Mentor
Institute of Leadership & Management, Level 7 Executive Coaching & Mentoring Certificate
Services
Running a successful business is a constant challenge. Every day brings tough decisions and new challenges. I'm here to help you find solutions that will sustain and grow your business. Contact me now.
Support services include:
Business reviews, business planning and diagnostics for the Start-Up and Established business;
Business Coaching & Leadership Mentoring;
Understanding, controlling and raising finance;
Supporting negotiations with financiers;
Practical business growth solutions;
Implementing Lexcel, the Practice Management Standard for Solicitors
My Commitment
I am passionate about helping businesses to find their success - what that is represented as, is defined by you. You can trust that your business and personal matters will be handled with professionalism, integrity, and the utmost discretion. I, and the network of associates I work with, are here to help you find the solutions you need at your pace.
Testimonials
"Norman has proved to offer an invaluable service to our company, he came across with core ideas that enabled us to grow sectors and re-kindle areas that were neglected. He has always gone the extra mile - continually exceeding our expectations - a quality often lacking nowadays - Nigel Thomas, Moston Garages Ltd, Chester
Norman Denton Associates Limited Registered in England & Wales No: 07820929
Registered Office Address: 225 Upton Lane, Widnes, Cheshire, WA8 9PB | 07711 284646
VAT No: GB 200 648 641