Business Growth Strategies & Implementation
Customers are a vital ingredient to your business. Without customers you don't have an income or a business. So how you get yours, keep them and ensure they are looked after is called Relationship Management.
Sales & Marketing have similar objectives, to gain customers and both require careful thought and planning to be successful, or they could end up costing you money!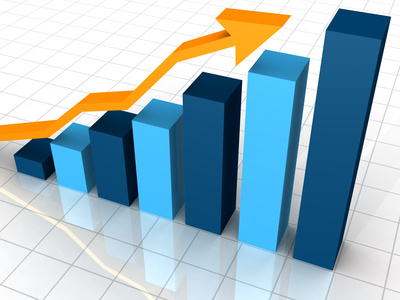 Business growth is a requirement for most businesses to survive. However, growing a business needs careful planning and implementation, as it can be achieved in different ways. For example, you can:
Increase prices;
Get more customers;
Sell more to existing customers;
Develop new products and services.
Open up new Markets
Here are just a few of the questions to consider:
So how are you planning to grow your business? If you increase prices, how many customers will leave, how many can you afford to lose, and which ones? Have you got a Marketing Plan? Have you done your research on the market potential and the customer ? What do you know about your existing customers and their profitability to you? What do they think about your business, your product, your team and the way you engage with them? What do you know about your competitors and who do your customers see as your competitors? Do you have effective leadership? What resources are needed to support growth? How effective is your team? Will you survive the inevitable pains that come with Growth?
and a few well worn research statistics to consider:
SBS 2010 & NESTA research revealed 74% of UK Small Businesses aspire to grow over 3 years - but only 33% achieve any growth in a year
68% of customers leave due to an attitude of indifference to them by their Supplier or a Supplier's staff.
It costs between 5 and 6 times as much to gain a new customer as it does to keep an existing one.
70% of complaining customers will do business with you again, if you resolve their complaint in their favour.
For every customer that bothers to complain, 26 will remain silent.
If you analyse your profits against customers, you are likely to find 80% of your profits come from 20% of your customers, so who are they?
The Solutions:
We can help you to consider a customer relationship management strategy that keeps the customer as the focus of your business. To support you in developing and implementing a growth plan drawing on appropriate solutions, innovation, resources, finance, research, marketing activities and sales methods that are practical and effective.
Norman Denton Associates Limited Registered in England & Wales No: 07820929
Registered Office Address: 225 Upton Lane, Widnes, Cheshire, WA8 9PB | 07711 284646
VAT No: GB 200 648 641